---
Shop Nutrisource
"My dogs have done best on NutriSource out of the dozen or so dog food brands I've tried. I'm very glad that they do so well on it because I genuinely love NutriSource as a company! There are so many good qualities about this brand that are very difficult to find with other brands."
- Brianna M.
---
Carrying Top Quality & Trusted Brands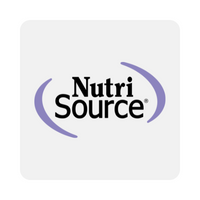 Nutrisource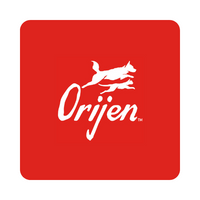 Orijen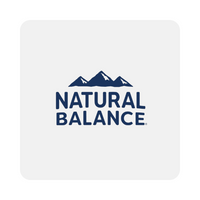 Natural Balance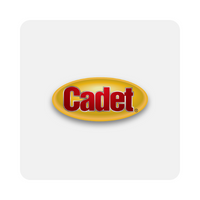 Cadet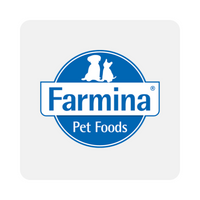 Farmina
Greenies
---
Take Advantage of Our Services & More Today
---
Make Your Pet A Healthy Pet!
We're more than just a pet store. After two decades of serving the Upstate NY community, we've been your go-to for the healthiest and highest quality food and products for your pets! We treat them like our own, so your pet's health and well-being will always come first.
---
---
Check Out Some of Our Happy Customers!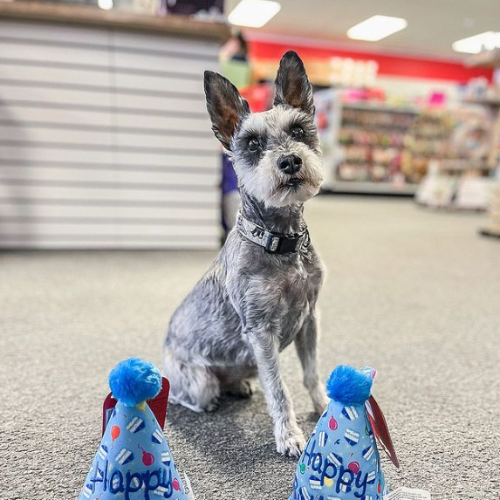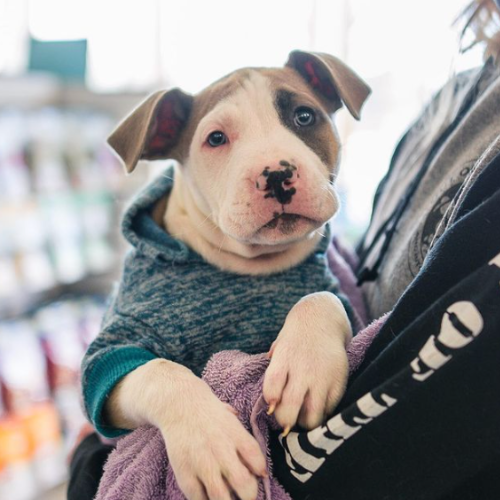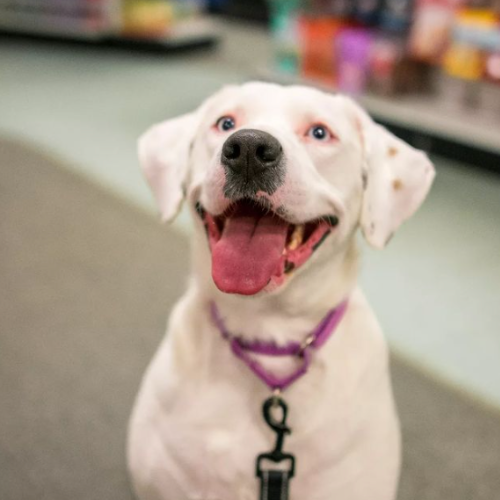 ---
---
Read Our Latest Blogs & Articles...
Ticks are unwelcome guests that can pose serious health risks to our beloved pets. These tiny parasites can transmit diseases like Lyme disease and Rocky Mountain spotted fever, making tick...
The scorching summer heat can pose significant risks to our beloved pets. As pet owners, it's crucial to take proactive measures to ensure their safety and well-being during the hot...
We all love spending those long summer days outdoors with our pets. Let's face it, they're our furry companions and wherever we go, they go too.  Keep in mind that...